Make a difference with us
Join Our Team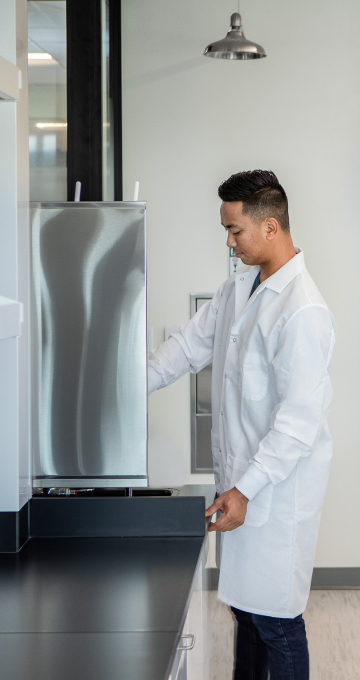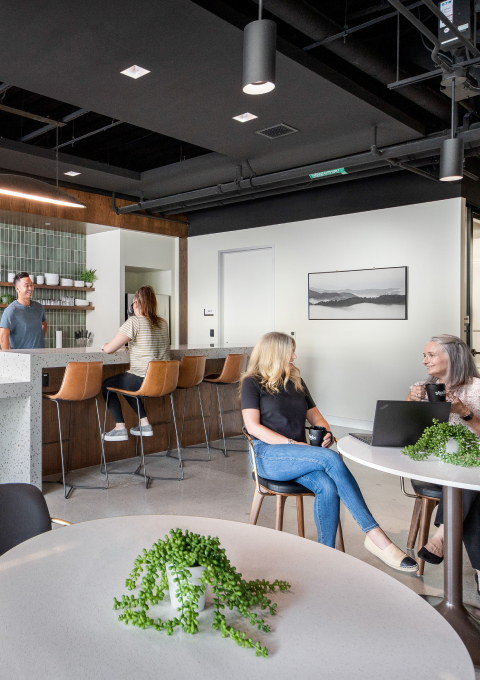 Bringing Meaningful Therapies from One to Many
Leading the Field
Are you interested in being part of a team with drastically different backgrounds working towards a common goal of developing transformational medicines for patients?
Come join an exciting and rapidly growing team that is grounded in the science of precision medicine and dedicated to discovering transformational therapies for patients with severe unmet medical needs.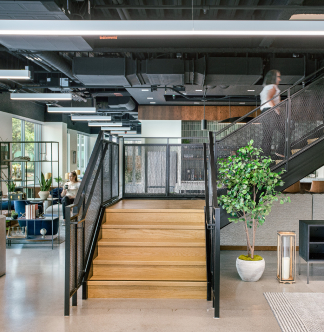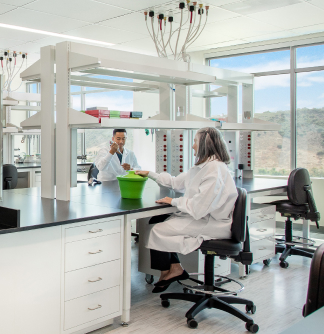 Current Openings
We are always looking for talented individuals who can contribute to our mission.
If you're up for the challenge, contact us or send your resume to careers@actiobio.com to see how you can join our team of genetics experts, drug hunters, chemists, biologists and business leaders to make a difference.
We will reach out if we have an opening that fits your qualifications. If you don't see a job that suits you but think you'd be indispensable, reach out and tell us why.
Important Notices
Recruitment & Staffing Agencies: Actio Biosciences does not accept unsolicited resumes from any source other than applicants. The submission of unsolicited resumes by recruitment or staffing agencies to Actio or its employees is strictly prohibited unless contacted directly by Actio's Human Resources team or an authorized representative of Actio Biosciences. Any resume submitted by an agency in the absence of a signed agreement will automatically become the property of Actio Biosciences and will not owe any referral or other fees with respect thereto.
Interested Applicants: Please be aware of the potential for scams from individuals, organizations and internet sites claiming to represent Actio Biosciences in recruitment activities. Actio maintains an internal recruitment process for all authorized positions posted and does not conduct interviews via social media or other third-party sites. Please report any suspicious recruiting activity to: 
Your state's Attorney General's Office
Internet Crime Complaint Center
USA.gov
Better Business Bureau