Bringing Meaningful Therapies From One To
about ActioBio
Rare-to-Common: A New Dimension in Genetics-Led Drug Development
At Actio, we are leveraging advances in genetics and precision medicine to develop life-changing treatments that target underlying shared biology between rare and common diseases. We are applying expertise in genetics, drug discovery, and data sciences to pinpoint targets that not only cause rare diseases with high unmet need, but that also hold promise in more common indications.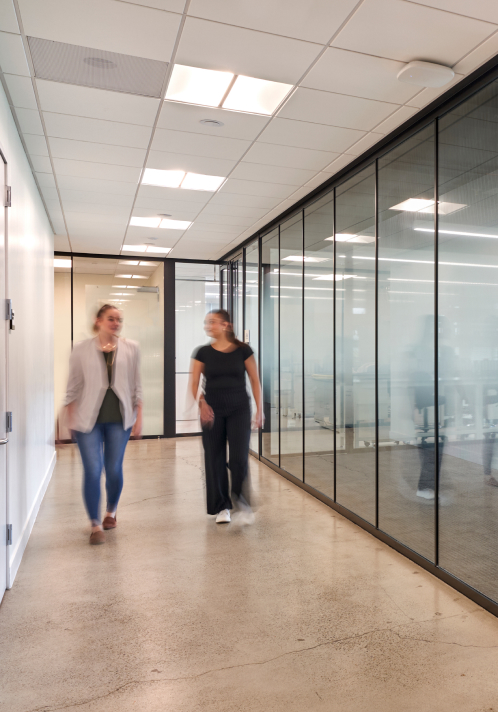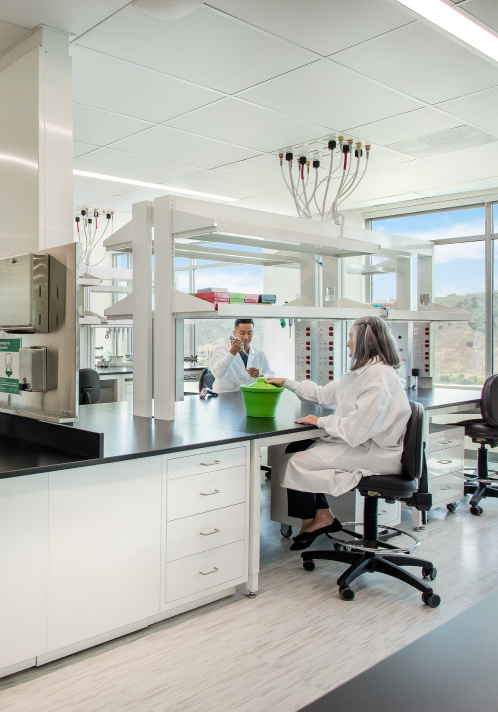 Our Approach
Decoding Genetic Insights
A deep understanding of human genetics is core to our approach. Defining a high impact drug target for a common disease with a heterogenous population has a very low probability of success and has long been a major challenge for drug discovery. By starting with a focus on rare diseases – where we're looking at a defined population and know that one gene is leading to one disease – we aim to enhance our understanding of both the target and disease. Through this approach, we gain invaluable insights that can de-risk and guide therapeutic expansion to more prevalent diseases.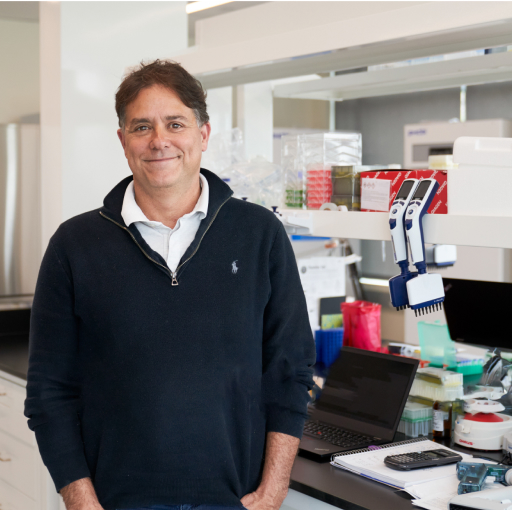 Join Our
TEAM
We believe that advancing new treatments for diseases that affect one patient is fundamentally as important as advancing new treatments for diseases that affect many.

Want to push the boundaries of genetics with us?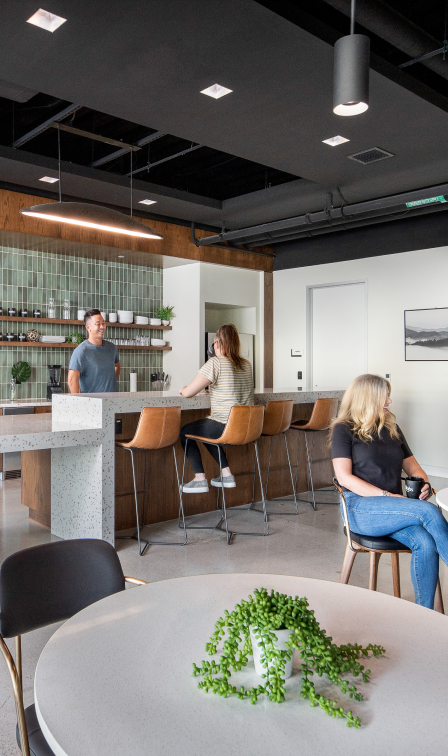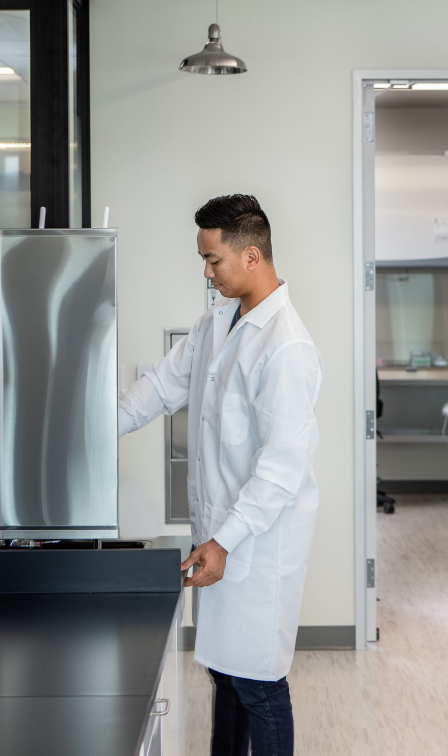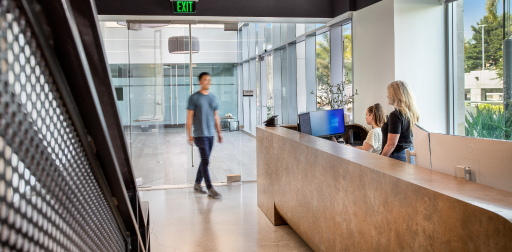 Keep up with our groundbreaking advancements
Latest News