Our science and pipeline
science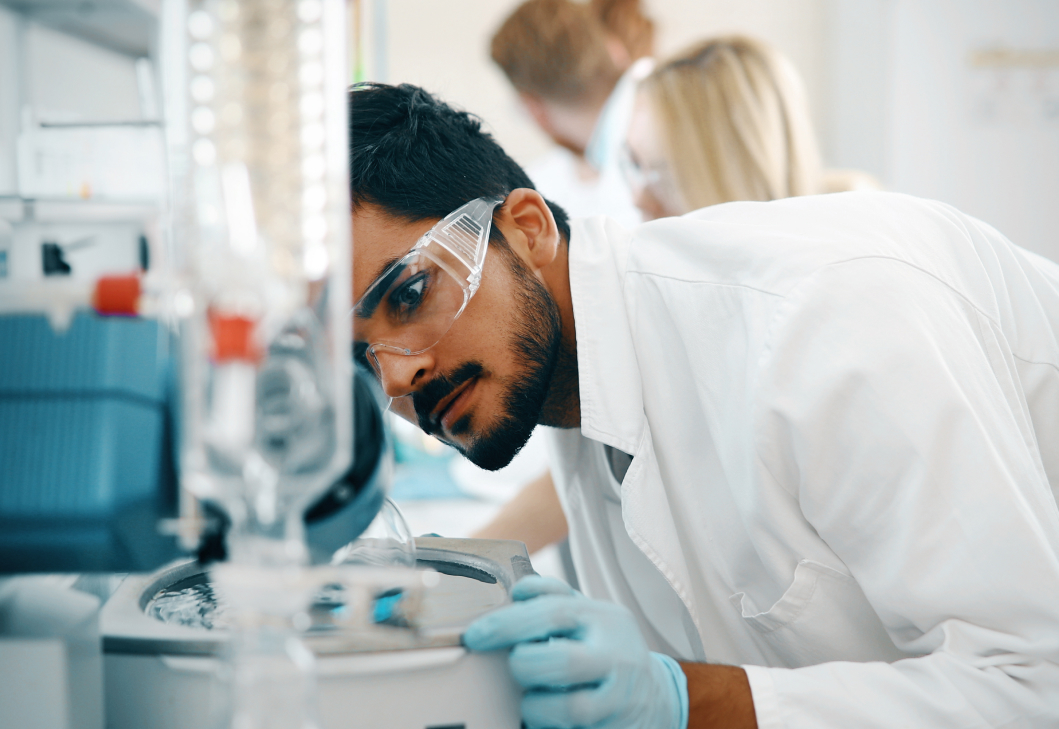 Bringing Meaningful Therapies from One to Many
Proprietary platform to translate genetic insights
While it is well known that a single gene can lead to a rare disease, the function of mutations in those single genes and how they might be modulated for therapeutic intervention is often not well characterized. To overcome this and better utilize the breadth of genetic information now available for drug discovery and development, Actio is leveraging its human genetics platform to identify relevant disease targets, understand their function in disease and create medicines that modulate them. Actio's platform comprises a vast proprietary target database, called the Rare Disease Target Atlas, and unparalleled expertise in bioinformatics, biology and chemistry.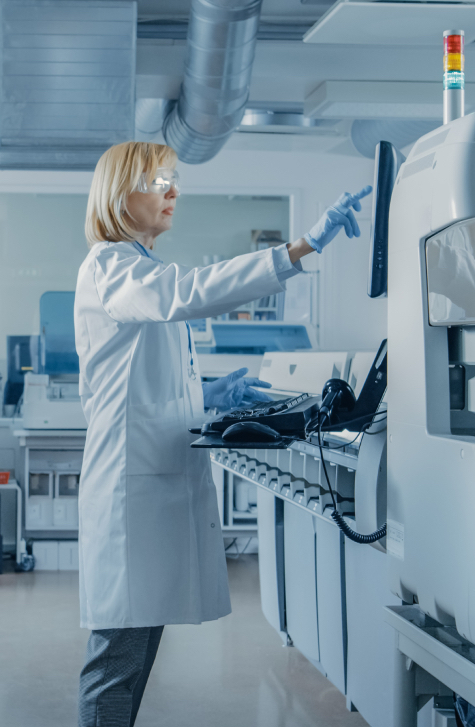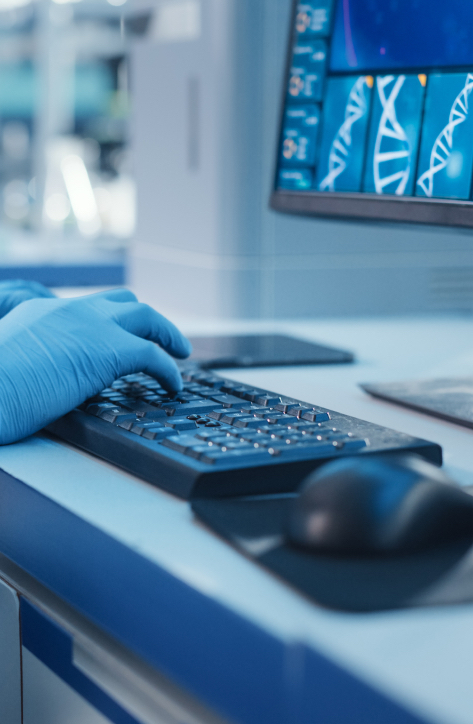 Our Approach: De-risk Biology, Enable Rationale Expansion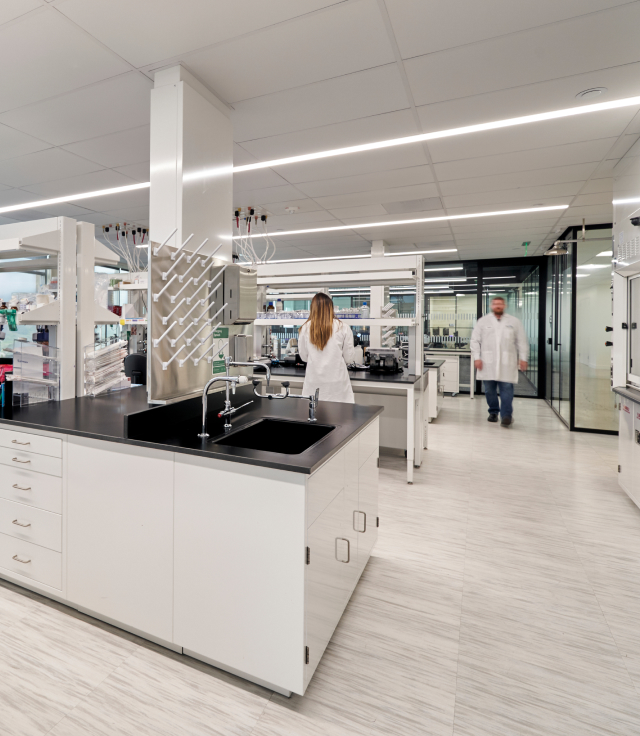 We partner with industry leaders to provide validation for our targets and to help define clinical endpoints
Our Pipeline
We are advancing a pipeline of novel therapeutics initially focused on addressing rare diseases with significant unmet medical need where a new treatment will have a transformational impact on patient lives. Ultimately, we plan to apply learnings gathered through both the preclinical and clinical development processes to inform relevance of potential targets of interest in more common diseases.
Target
Indication(s)
Discovery
Lead Candidate
Preclinical
Phase 1
Indications:

Charcot-Marie-Tooth Disease 2C (CMT2C)

Rare Bone Diseases

Indications:

Genetic Epilepsies

Indications:

Genetic Skin Diseases
Actio's pipeline is led by a program targeting TRPV4, an ion channel target identified as high value through the company's platform. Actio plans to initially evaluate it for the treatment of rare diseases caused by TRPV4 mutations, including Charcot-Marie-Tooth disease 2C (CMT2C), characterized by severe muscle weakness, vocal cord paresis and respiratory complications, as well as serious bone diseases such as metatropic dysplasia.
The Transient Receptor Potential Vanilloid 4 (TRPV4) is a member of the TRP cation channel superfamily. TRPV4 is a nonselective cation channel with high permeability for Ca2+, that is enriched in many different tissues such as skin, bladder, bone, lungs and retina, and endothelium. Like other members of the TRP superfamily involved in sensory transduction, TRPV4 is sensitive to multiple stimuli including temperature, hypoosmotic conditions, mechanical stress and specific ligands.
TRPV4 mutations cause two classes of rare autosomal dominant disorders: peripheral neuropathies and skeletal dysplasias. Currently, there are no specific treatments available for TRPV4-mediated diseases.
Actio's lead small molecule program targets TRPV4 mutations and is advancing towards the clinic for treatment of CMT2C and other serious bone diseases. Evaluation of this program in novel construct-valid preclinical TRPV4 rare disease models has demonstrated marked improvements in motor function and mobility, bone morphology and increased lifespan compared to untreated controls.