Decoding genetics to transform medicine
Learn More About Actio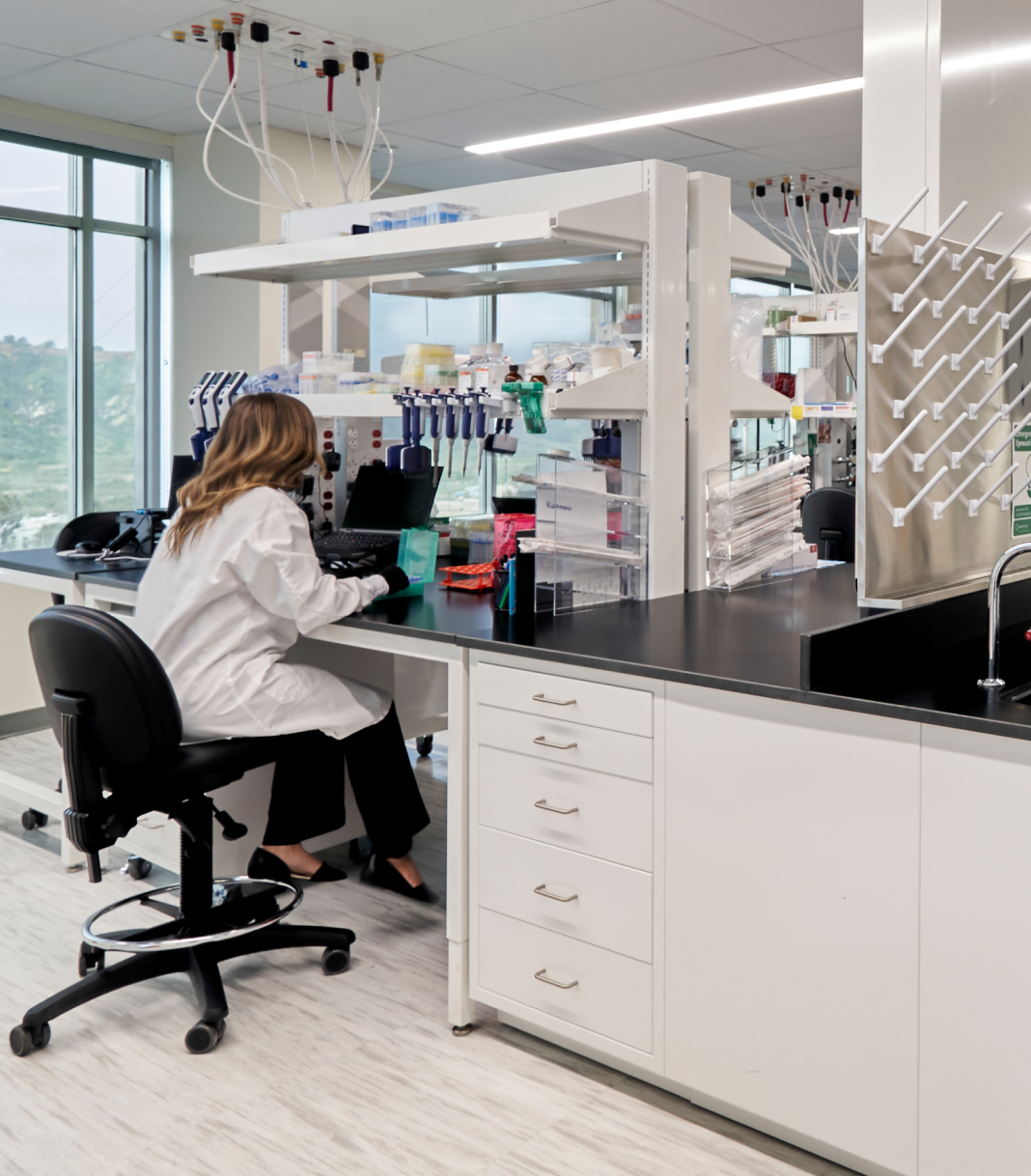 Bringing Meaningful Therapies from One to Many
Leading The Field
New therapeutics, from one to many.
Actio was founded by leaders in genetics and drug development to push the boundaries of how we translate genetic insights into new medicines. Actio is more than a precision medicine company – we have a bold vision to take learnings in how we pinpoint targets and develop drugs for homogenous rare disease populations and leverage those learnings to identify underlying biology in heterogenous common disease populations. Through our unique approach, we aim to bring meaningful new therapeutics from one to many.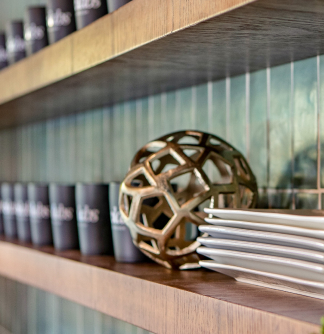 Scientific Advisors
Ali Gharavi, M.D.
Columbia University
Ben Cravatt, Ph.D.
The Scripps Research Institute
Sheila Gujrathi, M.D.
ADARx
Matthew Nelson, Ph.D.
Deerfield Discovery and Development
Luisa Salter-Cid, Ph.D.
Pioneering Medicines
Nicholas Schork, Ph.D.
The Scripps Research Institute
Ed Scolnick, M.D.
Broad Institute of MIT and Harvard